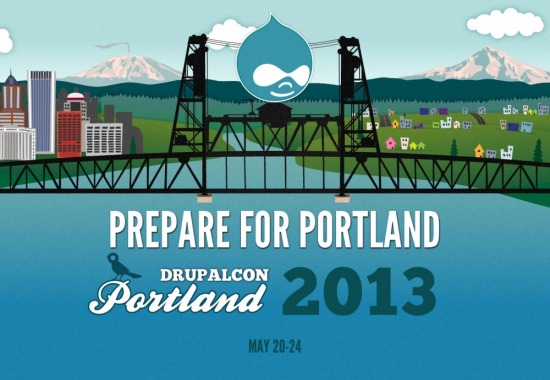 I find this to be one of the best shifts that I have witnessed in the brief time that I have been learning about this vibrant open source community that exists across different languages and disciplines.
I attended a DrupalCon in Denver last year and the thing that really resonated with me was the strong sense of community that existed within the Drupal community.
Last week in Portland a group of Drupal developers worked all night to create a website to aid the communities in Oklahoma that were impacted by the tornadoes.
I see this as such a positive shift in the Information Technology world, where a group of people can come together and use their time and talents for the greater good of the communities that we live and work in.
Check out the story and the website that was created at an all night hack-a-thon in Portland last week and celebrate the vibrant community that exists in the open source technology world.
Bravo to the developers at DrupalCon!!!